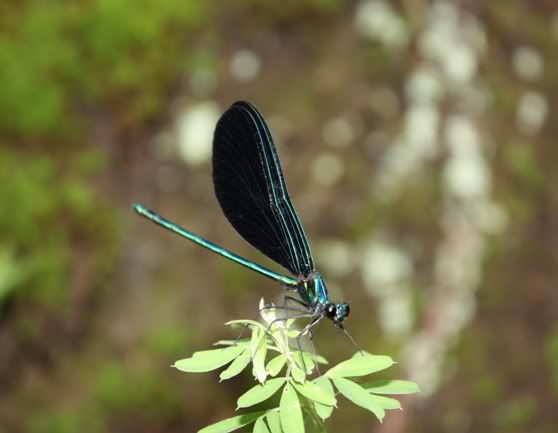 I enjoy taking pictures.
And many times when I'm trying not to think about the ridiculous amount of things I need to be doing and should be doing,...I pick up my camera and head outdoors.
It's called denial and sometimes, forgive me, but it keeps me sane.
Living way out in the country like we do and staying at home with my kids to educate them can cause me to seek outlets that help me to express my creativity in my own personal way. Photography happens to be an outlet that I take great satisfaction in.
Admittedly, I have much to learn. The camera I use is up for the challenge, I just don't have the time to invest into it right now. So for now many of my pictures are raw or SOOC (straight out of the camera) if you will.
Within the last two weeks, I've taken some photos around the farm.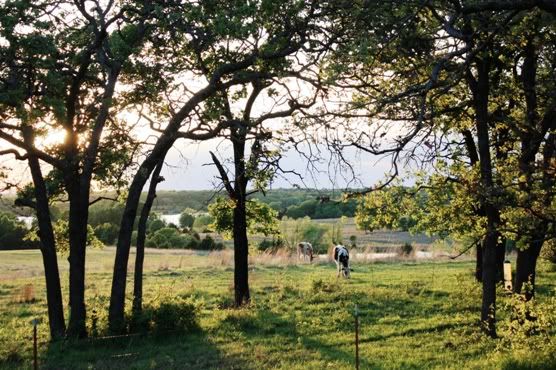 This is looking through the oak trees at the back of the house and across the pasture toward the woods, then lake.
After walking through the trees, this is a picture of the pasture, a spring, and the woods and lake on the horizon.
The wildflowers in the pasture always catch my attention and cause me stop and take pictures of their pretty faces.
It's always wonderful to see the wide variety and we have studied about some of them in school as there are many that were used by the Native Americans and pioneering families for food and medicinal purposes.
I'll never tire of these extraordinary beauties that continue to remind me of our Creator's generous use of color, texture, and scent.
Once we're out of the pasture and into the woods, a trip into the ravine is a must. You see, a picture of the Ebony Jewelwing Damselfly is something that I've been anticipating for quite some time.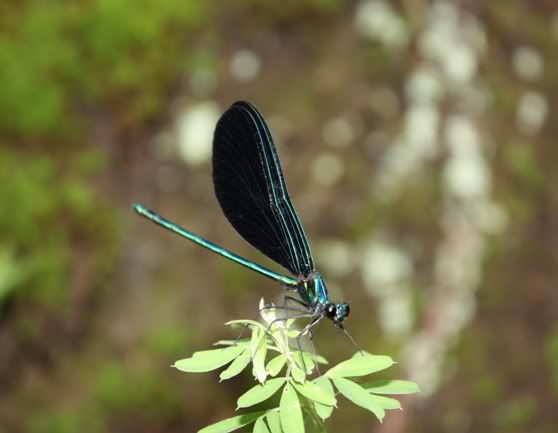 In case I haven't told you, it's work to get down here. The pasture, woods, and ravine are inhabited with ticks, snakes, and more than our fair share of poison ivy. I literally get "suited up" before making my way down here. On my feet are rubber mud boots that come up to my knees and my jeans are tucked into them. I liberally spray insect repellent on myself.
There are always surprises awaiting me on these nature walks.
They vary from observing a juvenile bobcat closeup without it being privy to my presence, finding a coyote skeleton perfectly cleaned of all flesh and hair, to happening upon tall, scarlet red cardinal flower growing along the banks of the stream that runs through the ravine.
For me, this is all I need for entertainment and it recharges my battery so that I can carry on doing what so many of us homeschooling mothers do. Please don't hear me wrong here. I love being with my kids full-time but I also need moments that I can fill that creative well that exists in me.
Next time I'll share pictures of the yard, garden, and some of our critters.
Thanks for dropping by, Julie