My oldest child is currently at church camp. It's her first time to attend. We are going to visit her this evening and I've been looking forward to it all day.
But along with looking forward to seeing her and missing her, memories of long ago have taken me back to my early church camp days.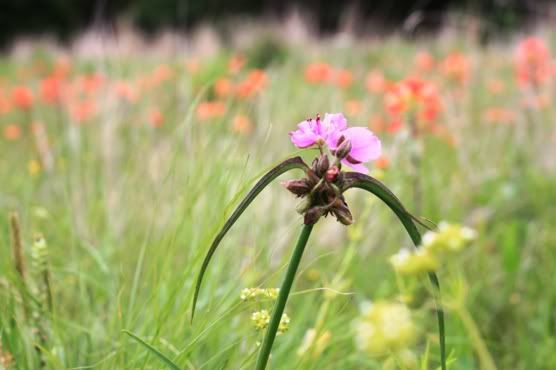 The first time I went to church camp was at a Nazarene church camp somewhere near Anadarko, Oklahoma. The cabins were crude with wooden bunks that creaked and swayed when you got in and out. The windows had screens, no glass. And the days and nights were filled with the sound of cicadas. It was hot and there were many fans set up strategically around the cabin to catch what little breeze may waft in during the midsummer evenings. Strange, I don't remember the worship services or Bible classes. I think that I was only eight or nine years old.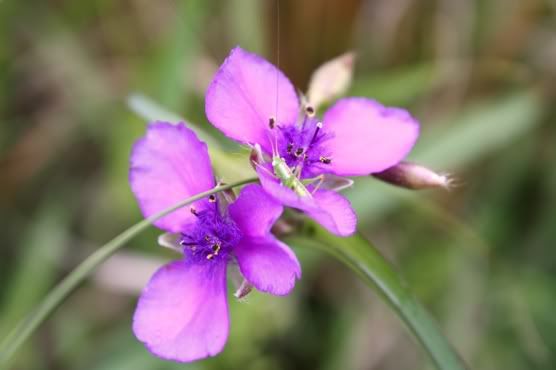 The times that I went after that were to a large church camp in south central Oklahoma near Davis.
Falls Creek is a popular camp for Southern Baptist churches and is highly attended throughout the summer. Since I've been, they have built a new tabernacle, an indoor one at that. Can it be a tabernacle and be indoor?
Falls Creek was a different experience everytime I went.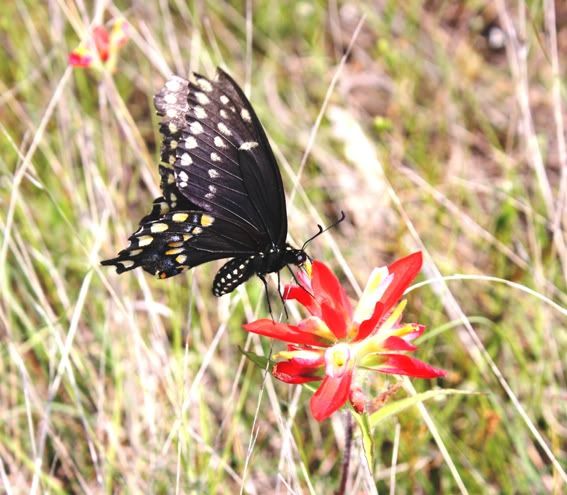 I first went when I was in the fifth grade. I can remember watching all the girls and boys pair up. Also the hills were quite memorable...thinking back it seemed every destination was uphill. The tabernacle was open to the elements and the heat was oppressive. Spiritually speaking, I don't remember being convicted of my need for a saviour.
Then I went again when I was eighteen. I had a boyfriend at the time and he was there. Sadly, my sole focus was on him not Him.
Again, I went the next summer without a boyfriend, but with friends. I listened to the Word preached and felt the need to surrender, I was convicted deeply, and knew I needed Jesus to be Lord of my life but wasn't ready to give up the lifestyle I was involved in. Looking back, I realize that had I made the right decision in trusting Jesus, my life would have changed dramatically for the better. Hindsight is 20/20.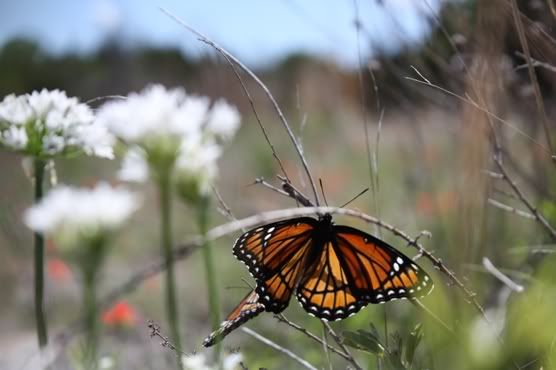 The next time I attended camp I was in my late twenties and it was at Siloam Springs, Arkansas. I was a sponsor and a Believer. I remember nights of giggling girls and one girl in particular that had to sleep with me because she was terribly homesick. I remember walking to the tabernacle and smiling at all the adolescent goings ons. I remember great worship services and learning a hilariously funny song called The Gorilla Song.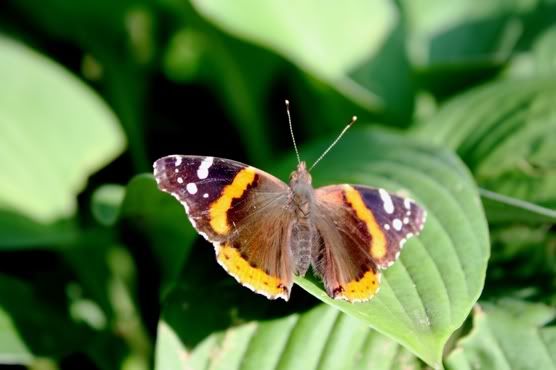 I remember being young and enjoying the youth around me.
I'm praying my oldest will have only fond memories of her camp experience, no regrets.
Remembering days gone by, Julie