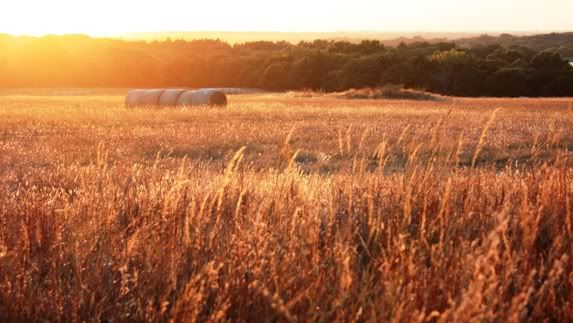 When my husband and I were first married, we moved to eastern Tennessee.
I was lonely.
Neither one of us had relatives or friends there.
And I was a new mom and VERY hormonal.
Oh, and we were poor...okay not REAL poor like third world country poor, but lots of peanut butter and jelly sandwiches poor.
Did I mention I was lonely and hormonal???
I'm sure my husband deserves some serious kudos for putting up with me through those lean years and well, visa versa.
We were determined not to go into credit card debt.
And we didn't.
But for all the hardships we perceived, we were surrounded by lush Tennessee beauty.
Eastern Tennessee in the Spring is a Thomas Kinkade painting...breathtaking to say the least.
Dogwoods, Redbuds, Azaleas, Rhododendrons, and every imaginable flowering plant carpet the hillsides and forests. For a brief time the kudzu is not as obnoxiously making it's predatorial presence known.
Sometimes, I miss Tennessee's lush plant-life.
But just sometimes.
Because I adore the wide open space we are afforded here.
No kudzu here...yet.
And no hillsides to block the sun's rising and setting, ahhh.
The native grasses are golden right now and the leaves just beginning to change into their Fall wardrobe.
Maybe, I'm just an Oklahoman at heart, but I wouldn't want to be anyplace else but here.
Where ever you may be, I hope you're enjoying our Lord's creation also!
Blessings, Julie