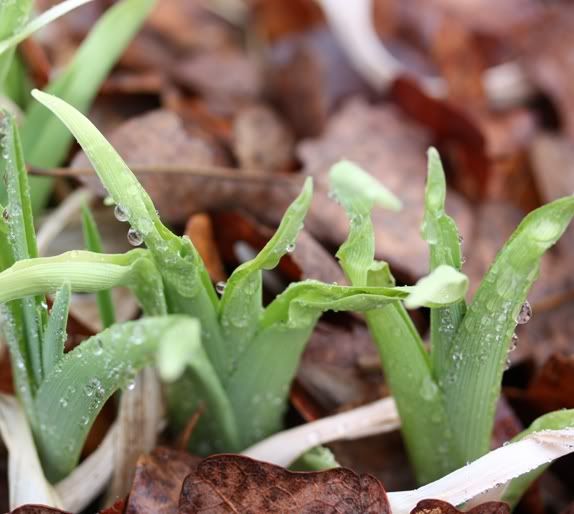 It is of the LORD's mercies that we are not consumed, because his compassions fail not. They are new every morning: great is your faithfulness.
Lamentations 3:22-23
Today, I cleaned and organized all day.
And it felt good!
Doesn't it make a difference when the clutter is gone and you can actually remember enjoying your home?
Why do I let it get to a point of total chaos?!
Now, I've got to be honest...the house is still somewhat in a state of disarray, but a vast improvement has been made.
Progress seems to be what I'm all about right now, moving forward.
Funny, I seem to say that very thing to the kids often, "Let's move forward, people!"
Is it just me or do you too sometimes feel like you're in limbo? I've felt that way for awhile now, like I'm in limbo.
I haven't understood it and being a homeschooling mama with a sense of limbo goin' on is a bit frustrating and discouraging. So would limbo and stagnant be synonymous? Stagnant can be such a negative word with negative implications.
Hmmm, I'll think on that one.
Anyway, limbo or stagnant, I'm leavin' them behind and movin' forward!
I'm cleanin' house!
Working on thankfulnes, Julie